Whether you have 5 or 50 hours a week to contribute we need you!
Most of our positions require little or no experience.
We need creative, motivated, self-starters that are available to perform tasks independently and/or in large groups.
Are you a teacher or instructor that would like to see your class make a difference in the life of children in the community?
We have projects that can be completed by children of any age group and/or ability in your classroom setting.
Please consider becoming a member of our team. Complete our easy volunteer form* (PDF) today!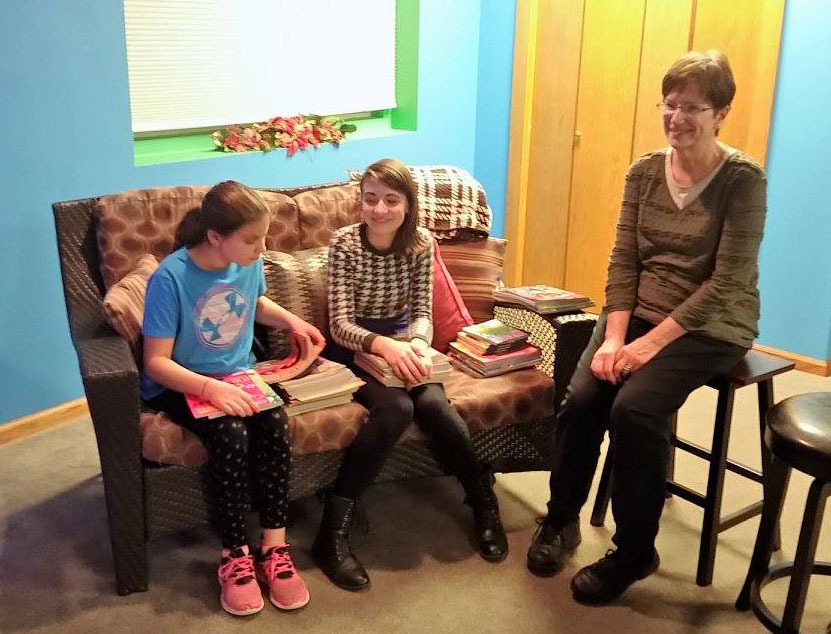 Donation Coordinator. Volunteer will coordinate specified donation development projects and/or fundraising activities. Some driving may be required.
Donation Inspector/Sorter. Sorts and packs donated items for transitional assistance packages.
Administrative Aide. Requires basic computer knowledge. Knowledge of Microsoft Office and/or Publisher preferred.
Volunteer Coordinator. Interviews and assigns potential volunteers to perform tasks in various departments.
Grant Writer. Experienced grant writer needed to assist with securing funds for organizational programs.
Media Specialist. Volunteer needed to initiate contact with media, write press releases, etc.
Fundraising Team Member. Greatly needed. No experience necessary. Must be a creative self-starter.
Have a skill that you feel would be useful to us? Let us know!
Please complete the Application form* (PDF format) and return it to us at 249 Green Street; Schenectady NY 12305.
*Privacy and safety are our main concerns, therefore, any potential volunteer looking to work with our organization will be required to submit to a criminal background investigation prior to such work.