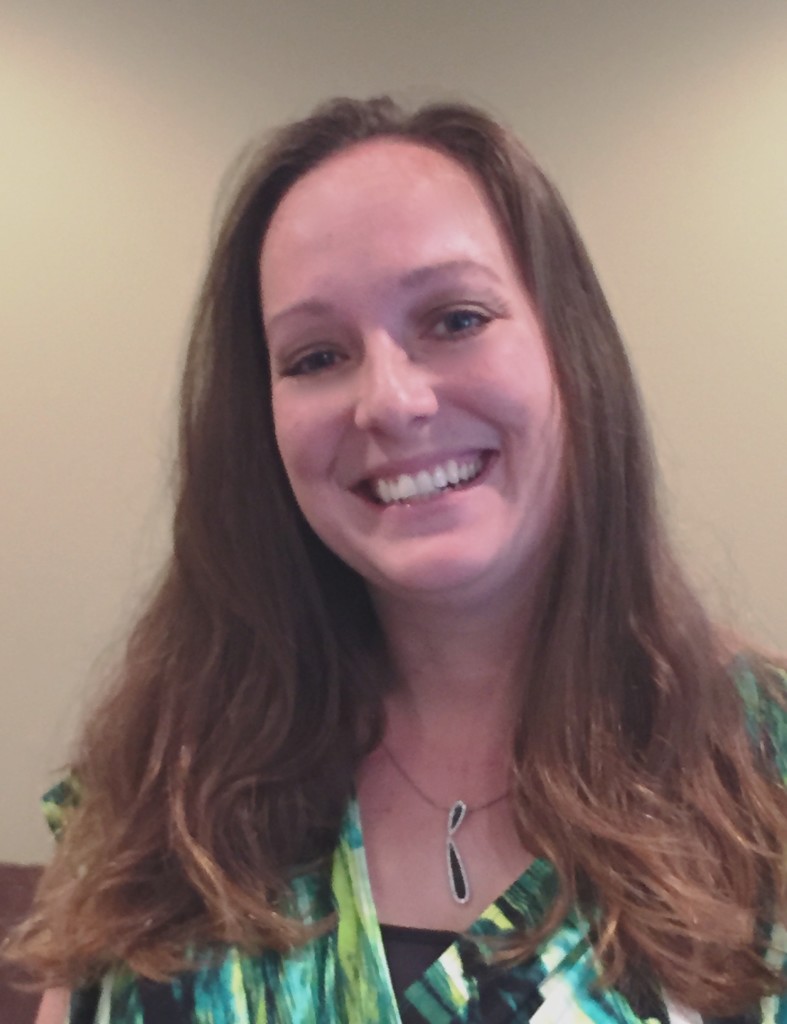 Rayn Boncie is the CEO/Founder and visionary of Things of My Very Own, Inc. Incorporated in 2008, Things of My Very Own, Inc., is a 501(c)3 Non-Profit organization that provides crisis intervention services and programs to children who have been impacted by extensive abuse or neglect. The organization also provides services to children at-risk of a Child Protective Services intervention solely due to not having items necessary for sustainability. This organization works to keep children with their nonabusive family members and out of the foster care system whenever possible.
Ms. Boncie, having endured years of abuse and neglect herself, entered the foster system at the age of fourteen. A few months later another child was placed in the home. The child was fourteen, overweight and came in wearing clothing that would have fit a small nine year old. One night as they were changing for bed, Rayn noticed deep reddish/purplish welts on her foster sister; her clothing had literally injured her. It was then that Rayn made a silent promise that when she grew up, she would do something to help children like them in the world. She swore that one day, she would create a way for children entering foster care to have things they needed from the first moment on. These children would have things of their very own.
What began as an innovative concept in the mind of a fourteen year old girl quickly grew into a non-profit organization that provided crisis intervention services and programs to approximately 5,000 children per year. Despite living in poverty herself, Rayn went door to door explaining her vision and held onto hope that others would join her in her mission of bridging the gap between what social service agencies are able to provide and what children need. The response was overwhelming. While the organization was started out of her home in 2008, last year they moved into a 20,000 sf building in Schenectady's Historic Stockade District. In 2014 the organization provided services to 6,712 individuals with a team of over 500 volunteers.
The organization continues to grow at a rapid rate, working diligently to dispel the stigma regarding what it is like to be poor. Rayn's vision is to treat everyone who walks through the door as though they are the most important person in the world. "There seems to be a stigma against the poor, that they're lazy or undeserving of respect, and the exact opposite is true, a lot of our clients end up becoming our most dedicated volunteers because they know what it's like to suffer". Rayn has worked tirelessly to create an environment at the crisis center that people can be proud to enter. The reception area is lined with plush carpeting, microfiber sofas and several species of live butterflies are available for children to hold. Each client is treated as a guest and thousands of individuals have reported that it helped shape the way that they view themselves. Rayn's goal is to see this treatment expand to agencies throughout the world as a norm for how to treat people in crisis.
Rayn has earned several awards and designations including but not limited to: The Presidents Lifetime Achievement Award from President Obama, the organization being designated 'One of the Top 300 Innovative Social-Welfare Organizations Globally' (Echoing Green), New York State Assembly Citation (James Tedisco), etc. She was also one of the first inductees into the Trustco Bank Wall of Fame where her name and a description of her accomplishments can be found engraved in stone.
Rayn's outstanding qualities of leadership, professionalism, integrity, and character are beyond reproach. Rayn's pertinacious self-sacrifice, coupled with her relentless and inexhaustible efforts, make "Things of My Very Own, Inc." a viable, well respected, and essential part of crisis intervention for the Greater Capital Region of NYS, her hard work and perseverance is nothing short of phenomenal and speaks volumes to the indomitability of the human spirit.
Rayn has studied at John Jay College of Criminal Justice, The School of Private Investigation and City College of San Francisco. She has taken classes at Empire State College, Princeton University and is currently taking nine Non-Profit Leadership Courses with the Society of Non-Profit Studies through Michigan University. When she isn't helping others or furthering her education she enjoys spending time at the lake with her four children or more likely trying to find where her five year old hid his other shoe.
Learn more at the Schenectady Business & Professional Women's Club website.