Make a One-Time Financial Contribution
Because of the generosity of donors like you, we are able to continue our mission of providing critical intervention services and programs to children in crisis. You can make a one-time donation on this page, and come back anytime to make additional donations.
Your $100 Donation pays for a Brand New Mattress, Bedding, and a Stuffed Animal for a child in crisis.
Your $50 Donation pays for a Coat, Socks, Undergarments, and Clothing for a child in need.
Your $25 Donation pays for One Week worth of Diapers, Wipes, and Formula for one child.
We are happy to accept donations of any size!
Or learn how to become a Sponsor!
Below are shoes we helped a child to leave behind. Your donation today can help the next child.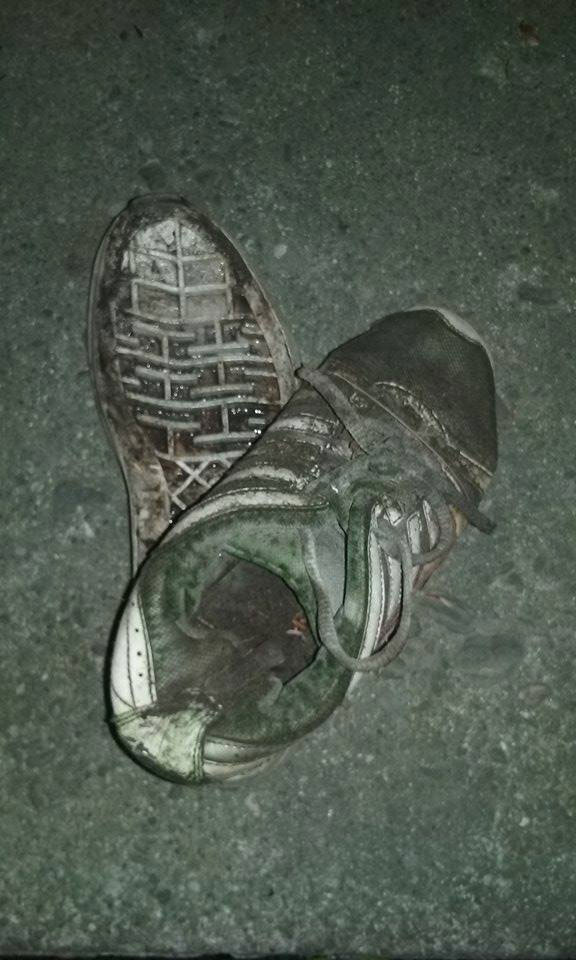 Dollar Donations to Help Children in Crisis
If you would prefer to make a payment via check, please make it payable to "Things of My Very Own, Inc." and indicate in the memo field what the donation is for (e.g., "mattresses"). Mail the check to us at Things of My Very Own, Inc., 249 Green Street, Schenectady, NY 12305. Thank you!
All contributions to Things of My Very Own, Inc. are tax-deductible to the fullest extent of the law.