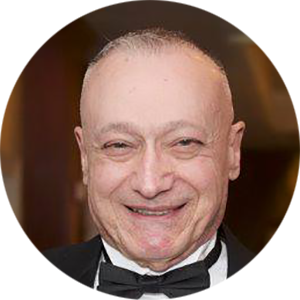 Frank Graniero
Board Chair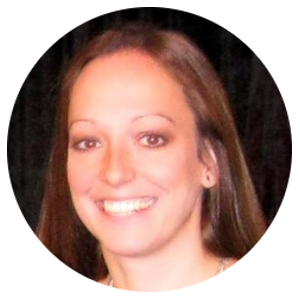 Rayn Boncie
Vice President & Founder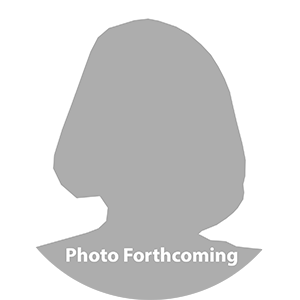 Cheryl Bystrak
Interim Treasurer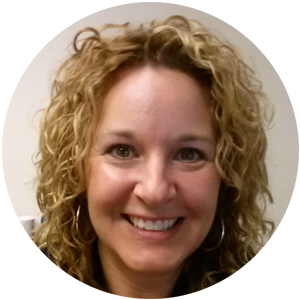 KimMarie Percey
Voting Member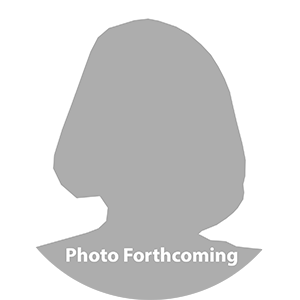 Valarie Pisano
Voting Member
Advisors to Things of My Very Own, Inc.
Chad Kilbourne
Former Governor's Office staff (Pataki), focused on housing and urban policy, Managing Director FSVC, Trustee of the Wright Family Foundation.
Martin Cirincione
Former Executive Director NYS Division of Parole, NYS Attorney
Daniel J. Barrett
Former Chief Accountant and Manager of Financial and Strategic Planning for a large division of a major international corporation. Grant Writer/Development and Strategic Planning Consultant for several non-profit organizations in the Capital Region of New York State.